Photographing your wedding day is very special to me - I love recording moments in time - to think that my photos will still be around in many years' time and still sharing memories makes me very happy.
My style is to "tell a story" so I that that puts me in the documentary group of wedding photographers. Lots of natural shots, a few formals (if you want them), moments of emotion and sillyness.... a true story of the day.
I won't tell you to smile, stick a camera in your face, boss you about or get in the way of what is after all your day.
Here are some key examples of my work

Firstly its about you, its your day, you come first. I always agree a shot list beforehand which we stick to.... unless of course there are haybales.....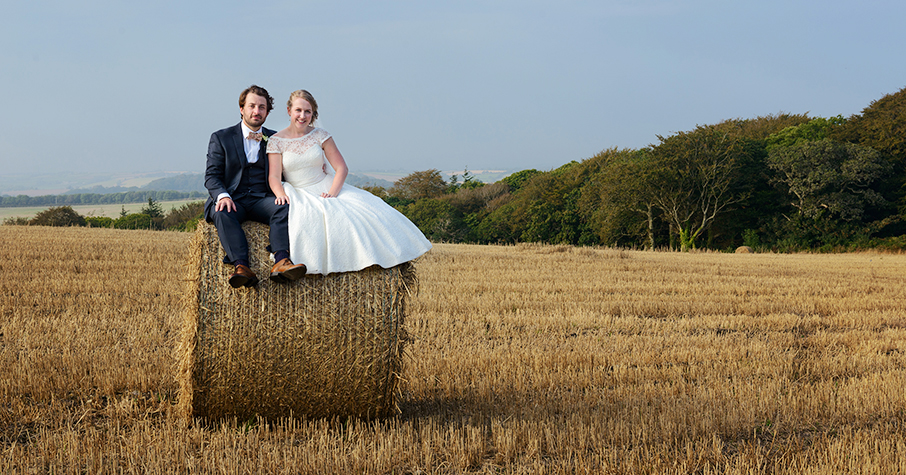 Its about that ready moment in the morning.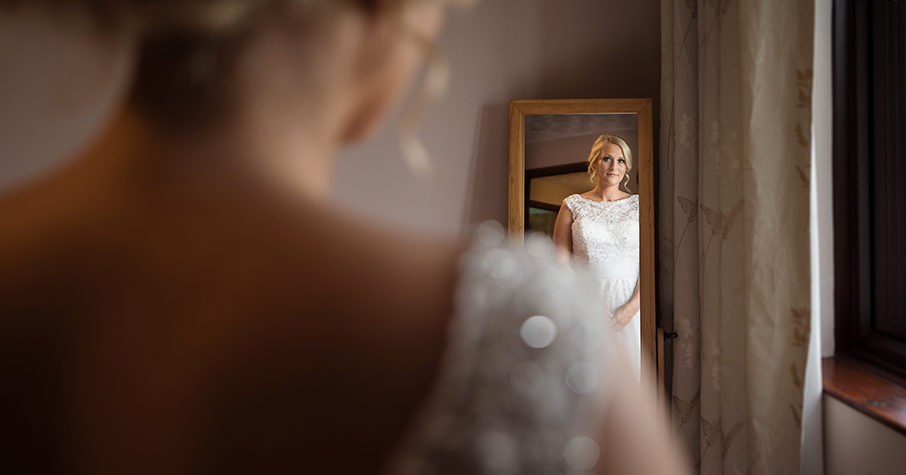 Its about the details.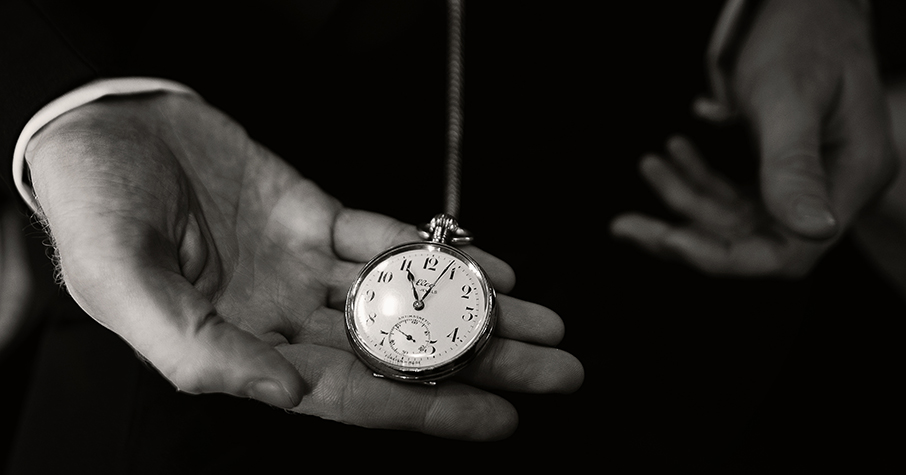 Its about those one off wacky moments - the day normally has its fair share of them.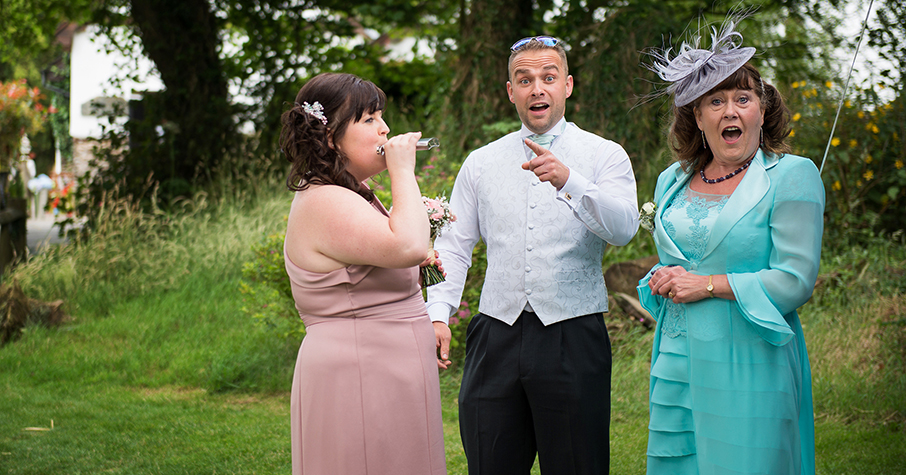 Its about capturing the emotion of that moment. Here the groom waits for her to walk down the aisle.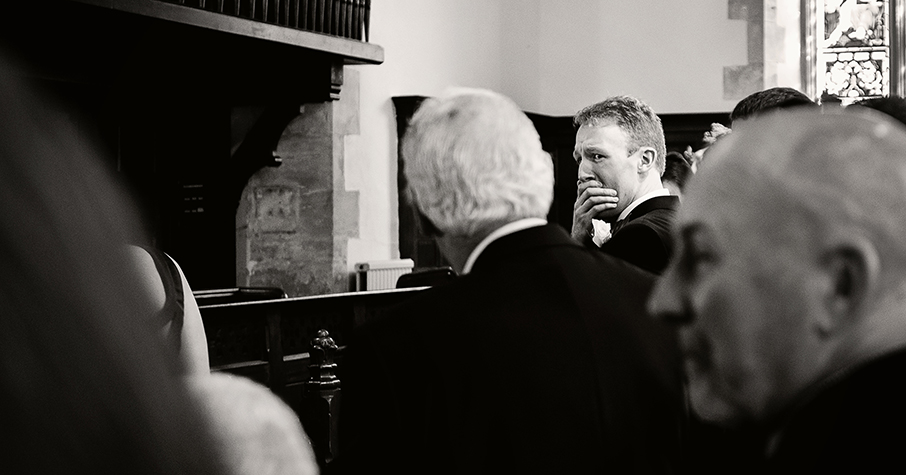 Its about family - here we have proud dad doing his funny dad speech but there's more... much more... its about the little boy; ignoring his food and looking at his big strong Grandad who's such a big part of a little boy's life - I remember that look, so will he when he grows up and sees this pic.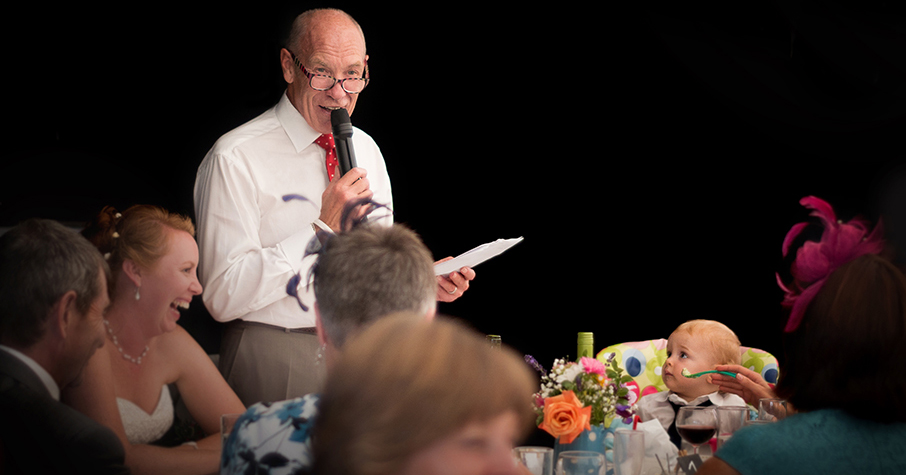 Its about friends, capturing the joy of the moment, unrehearsed for years to come.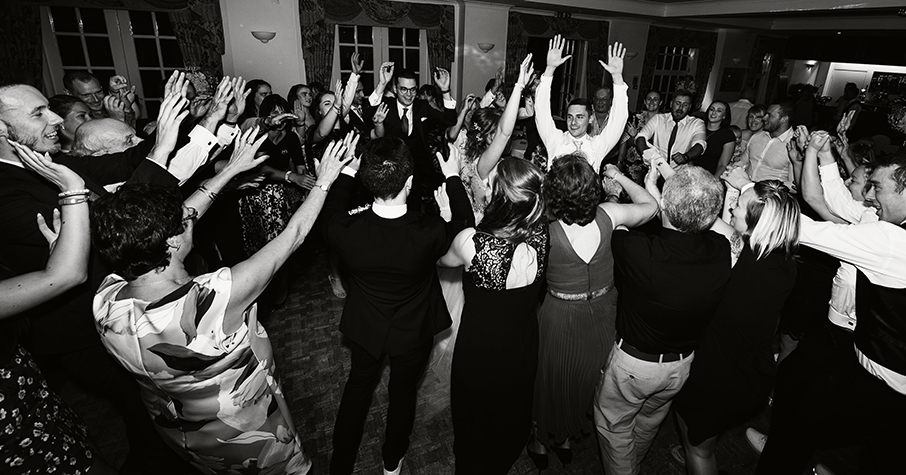 Its about the epic evening landscape shot.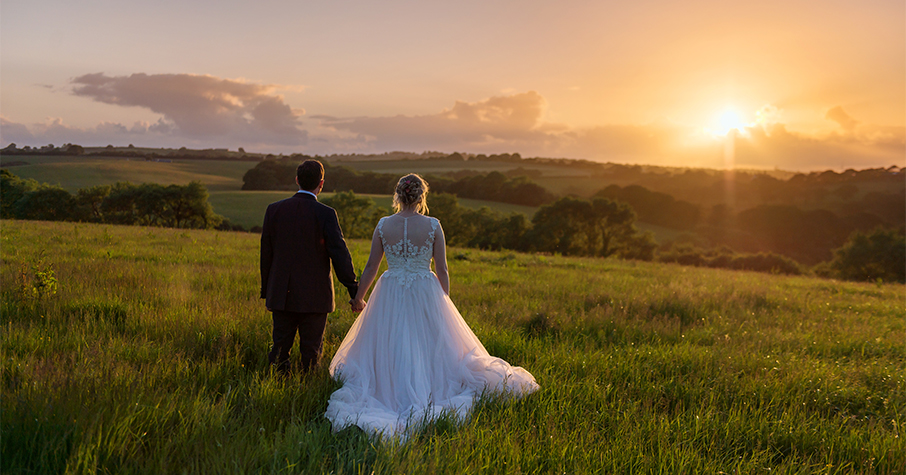 But above all its about telling the story of 'that day', 'that time', 'that moment of commitment' and recording it for you and your family for the years ahead.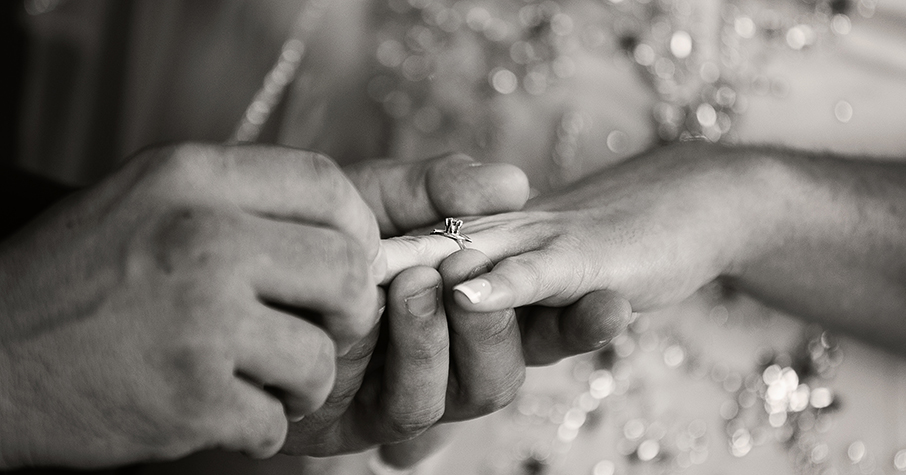 See my
Portfolio
for more pictures and hear what my couples think of me
here